At the beginning of the year, Sydney achieved the dubious distinction of easing its way into second place in the world's most expensive real estate, passing legendary cities such as London and New York. Only notoriously expensive Hong Kong saved Sydney's blushes.
Is it any wonder Sydney's renovation business is booming and struggling to keep pace with demand? Buoyed by an endless parade of home renovation-themed reality television series the city's citizen could be forgiven for having forsaken traditional sports in favor of bathroom renovations.
Compounding this effect is the dearth of home listings – down 17 percent year on year in Sydney with complete sales down 18 percent during the same period. The changes have not been seen for the last three or four years in this economic sector in Sydney.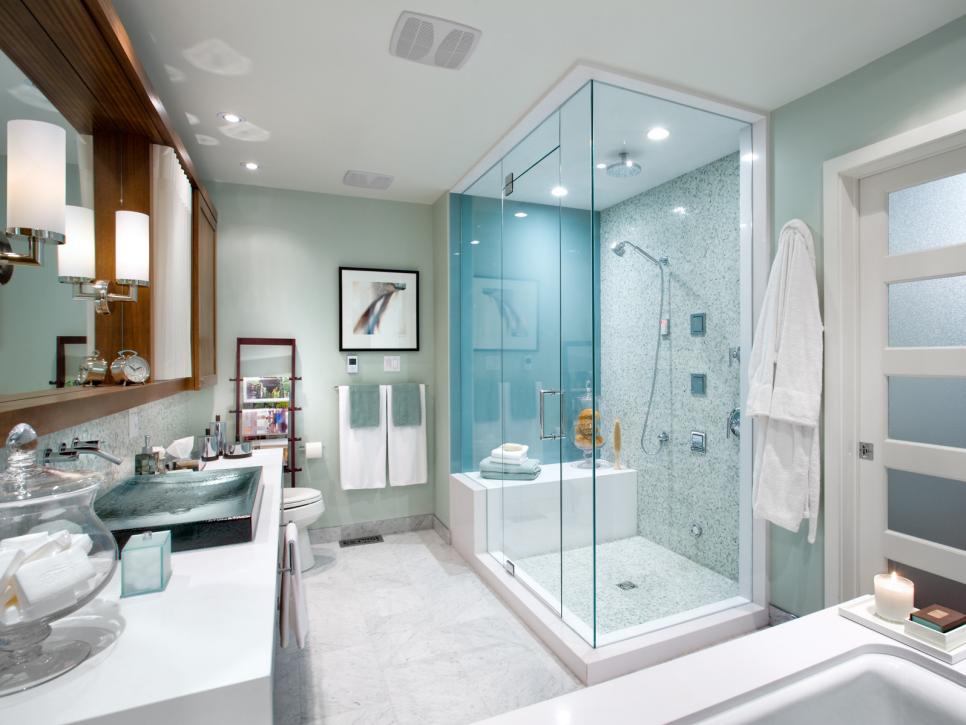 Relentless Property Boom
The sustain boom in Sydney property has shouldered the city into unchartered territory with every second house owner now joining the ranks of property millionaires. Approximately five years ago only 100 of Sydney's 600 suburbs enjoyed a median house price of more than $1 million. By mid-2016 a further 223 suburbs had joined the millionaire's club with the biggest spike coming over the past two years. Five suburbs joined the club in 2011, with 72 being added in 2015 and a further six in the first half of 2016.
Tradesmen Tool Up
Despite incoming New South Wales Premier Gladys Berejiklian's promise to act swiftly on the emerging crisis in housing affordability, there is no sign of an impending a slowdown in renovation activity. With reports of plumbers earning more than lawyers and brickies commanding $2 per brick, renovation fever amongst Sydney homes shows no signs of slacking.
Renovation Fever
The Housing Industry Association is predicting, "a rise in the value of renovations from $8.44 billion in 2016 to $9.10 billion by 2019." The boom in renovation business is being driven by a squeeze in affordability as homeowners choose to renovate rather than selling and risking being stranded without a home if they are unable to afford to upgrade.
Kitchens (26 percent) living rooms (25 percent), bedrooms (20 percent), and bathroom renovations (19 percent) were the most popular types of renovations. Families continued to lead the charge, especially in old areas, which were bypassed by previous smaller home renovation boomlets. Other popular additions to Sydney homes are backyard entertainment and barbeque areas and pools where space permits.
Renovation Hot Spots
Sydney's Western Suburbs are the most frequently quoted targets for renovation. Blacktown in Sydney's west topped the state in requests for renovation quotes flowed by Baulkham Hills and Castle Hill. In northwest Sydney, Quakers Hill and Kellyville recorded a spike in renovations, as did Campbell town.
Staying Put an Increasingly Attractive Option
A surge in renovations typically occurs at the tail end of a boom where instead of trading up, homeowners drawn on their inflation fuelled equity increase to extend and renovate with the intention of increasing their equity.
While the boom has delivered spectacular growth for homeowners, buying and selling costs remain major considerations in deciding whether to renovate or move. Stamp duty and agents fees currently run at around $55,000 on a median priced Sydney house.